Lead a small business to a more equitable future
Ready to challenge your leadership skills and make a tangible, immediate impact? Teamshares is offering talented leaders the unique opportunity to become the president of a successful small business.
As a small business president, you'll transition a newly acquired company to employee ownership and lead it through the next phase of growth with help from business experts and a growing peer network. Together, we'll make a dent in wealth inequality in America.
Get notified when a position opens near you
"The Teamshares presidents I've met are extremely accomplished and knowledgeable, yet share common traits of selflessness and humility which continues to amaze me."
— Susan T.,
Teamshares network president since 2022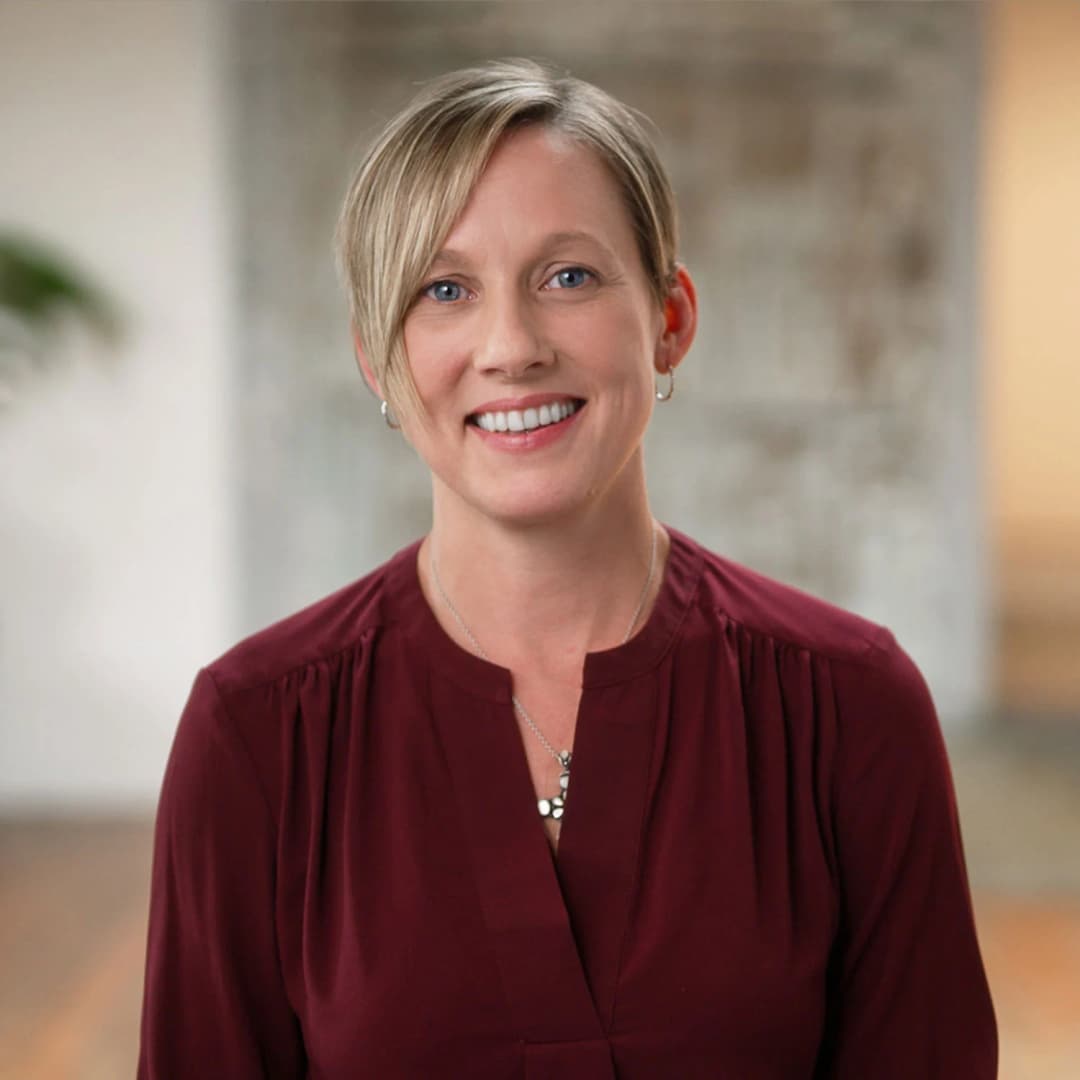 "One of the great things about being a Teamshares network president is the support from the very highest levels all the way through your peers. And it's not somebody directing you what to do. But it's somebody helping you through the process so that you can grow your company and work with your employee owners to make your individual firms the very best."
— Patty R.,
Teamshares network president since 2021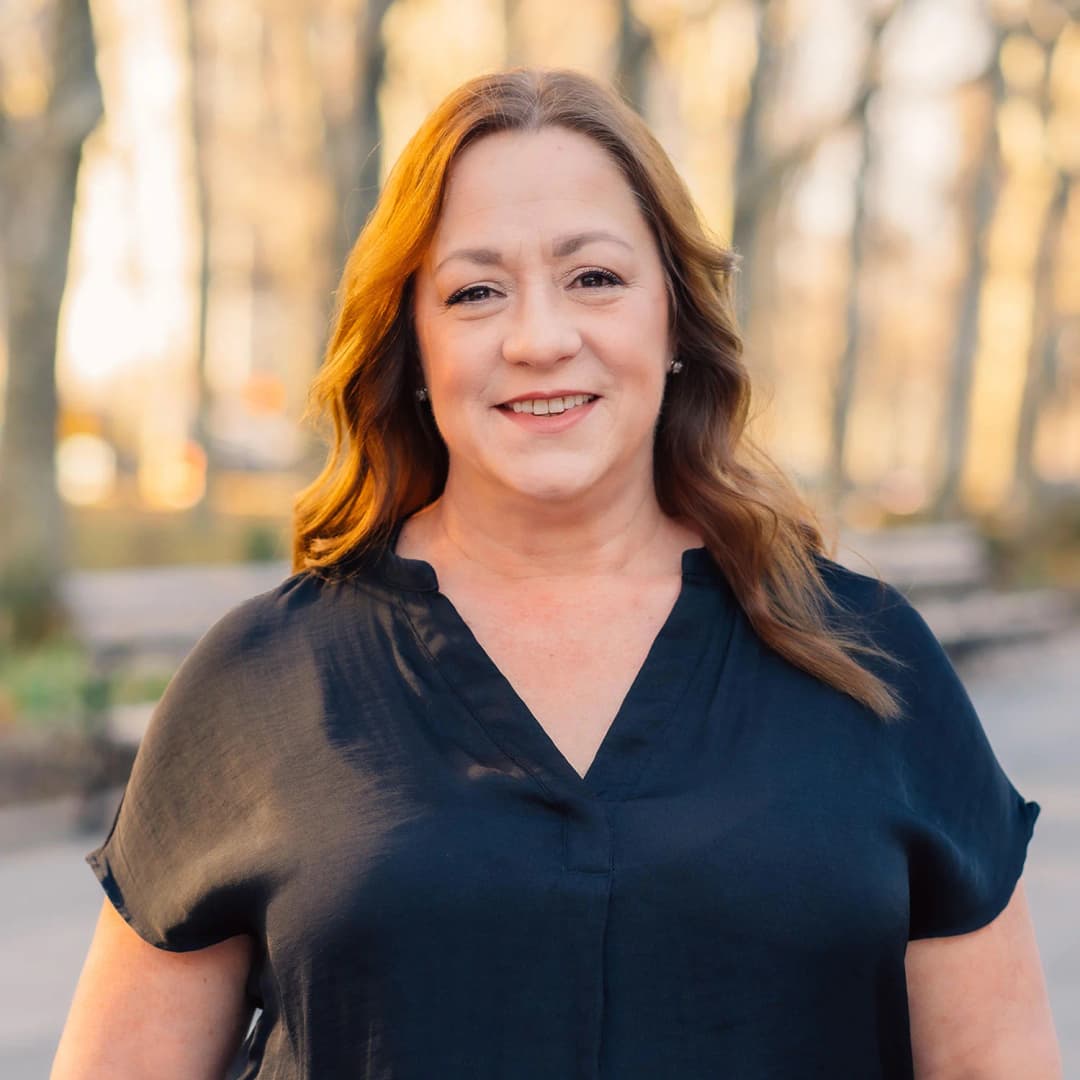 "The best part of this job, hands down, is getting insights off the whiteboard and into action quickly. Driving a jet ski is way more fun than standing on the bridge of a battleship."
— Sam L.,
Teamshares network president since 2021
A first-of-its-kind opportunity
Historically, the role of president at a small business has only been available to those who start, buy, or inherit a company. Teamshares is changing that, one employee-owned company at a time.
Realize your potential
All capable leaders have the opportunity to become a Teamshares small business president. We believe that leaders with diverse education, backgrounds, and professional experiences lead to stronger, more successful businesses.
As president, you'll provide a future for companies that deserve to exist, enabling them to continue to serve their communities in perpetuity. Now, ownership is a reality for all.
Seeking humble, ambitious business leaders
You may not know how to cure meat or replace a cast drain pipe, but you know how to leverage your past leadership experience to partner with employee owners and grow a business.
If you lead with empathy, a mindset for growth, and financial acumen, you can help lead a business into its next phase of growth.

Commitment to inclusivity
Different backgrounds and perspectives lead to better decision-making and more innovative work environments.
To support an inclusive community, we encourage applications from people of all ages, races, ethnicities, gender identities, sexual orientations, physical abilities, neurodiversities, perspectives, career backgrounds, and experiences.
Join a network of leaders
65+
Presidents
25+
States
40+
Industries
Enhance your leadership skills with world-class support
Leading a small business is hands-on work that many face alone. Teamshares offers a unique mission-driven path for leaders, which includes ongoing education, services, coaching, and mentorship.
Teamshares Leadership Accelerator
All presidents participate in a four-week intensive cohort-based accelerator program and graduate equipped with strong foundations in leadership, small business financials, and company-specific training. Learn more
Community of best-in-class presidents
Get paired with industry-specific, geographic, and cohort-based president groups, plus a senior peer mentor.
Support from small business experts
Gain confidence with 90 days of formalized support——and one-off calls beyond 90 days——to help with company-specific nuances, including the former owner transition, employee owner relationships, company financials, and growth.
Access to exclusive products and services
Lead the company forward with the help of Teamshares-provided products and professional services to support organizational health and company growth.
Virtual education series
Leverage the formalized education series to help educate employee owners on what it means to be a stock owner.
In-person and virtual events
Enjoy building your network with an annual in-person president summit and ongoing virtual events.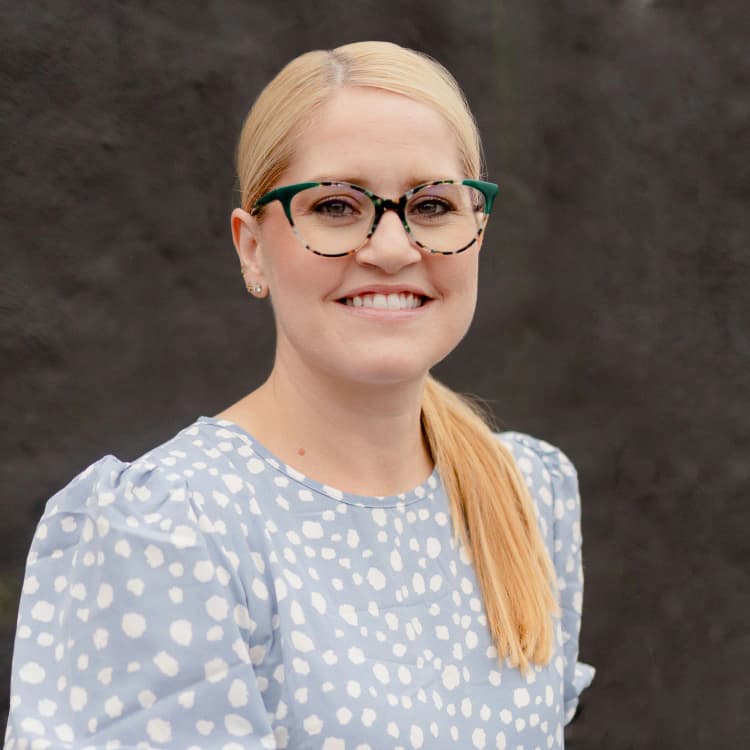 Hear from a current Teamshares network company president
Watch an information session and Q&A
The interview process
Application & one-way interview
First round interview
Virtual final round interviews
Offer extended
Offer accepted
The placement process
Teamshares finds and acquires successful small businesses
Teamshares finds, recruits, and hires talented presidents
President is matched to a Teamshares company within a commutable distance from their home
President graduates from the Leadership Accelerator and works with Teamshares on business milestones
Have an immediate impact
As a Teamshares president, your work has a direct impact on growing a small business and ensuring successful employee owners. Whether you're implementing a new vacation policy or creating a go-to-market strategy, the strong foundations you build from day one will help narrow the wealth gap in America.
Apply to become a president
Learn from other small business presidents
Home
How we're making employee ownership the future of small business
Learn more about Teamshares.
Home
For Brokers
Why Teamshares is the right fit for retiring owners
Learn more about why we're the buyer of choice for many business owners.
Brokers
© 2023 Teamshares Inc.