We're building a network of 10,000 employee-owned small businesses
We are one of America's largest buyers of small businesses from retiring business owners. Our skilled team has purchased over 80 small businesses across 25+ states and 40+ industries, representing more than 2,100 newly-minted employee owners. We strive to be comprehensive and fair in our evaluations, providing fast reviews and fast answers.
Do you want to learn more about Teamshares? Subscribe to our newsletter
We want to be your buyer
Teamshares' mission is to make employee ownership the future of small business, and our vision of 10,000 small businesses becoming employee-owned informs everything we do. We look for small businesses that will never have to be sold again and place new presidents with strong business acumen to run them. Our experienced team thoroughly examines every possible acquisition using our carefully-developed assessments. To remain competitive and to reflect a constantly evolving market, our offer specifics may vary.
95% satisfaction from our former owners
90% close rate on signed LOIs
More than 60 successful Teamshares transitions since 2020
Decades of combined acquisition experience
Comprehensive, prompt, and fair evaluations in a streamlined process
Testimonials
"When the Teamshares offer came in, and it included employee ownership, that was an opportunity for me to say, 'This could be my legacy.'"
"One of the unique aspects of working with Teamshares is the whole process of being extremely streamlined."
"Teamshares came with an offer that was solid, smart, well founded, and they engaged sooner so they could close the deal faster. There's value there."
"I would absolutely recommend Teamshares... I really feel like I could be a spokesman for them, because everything went so well."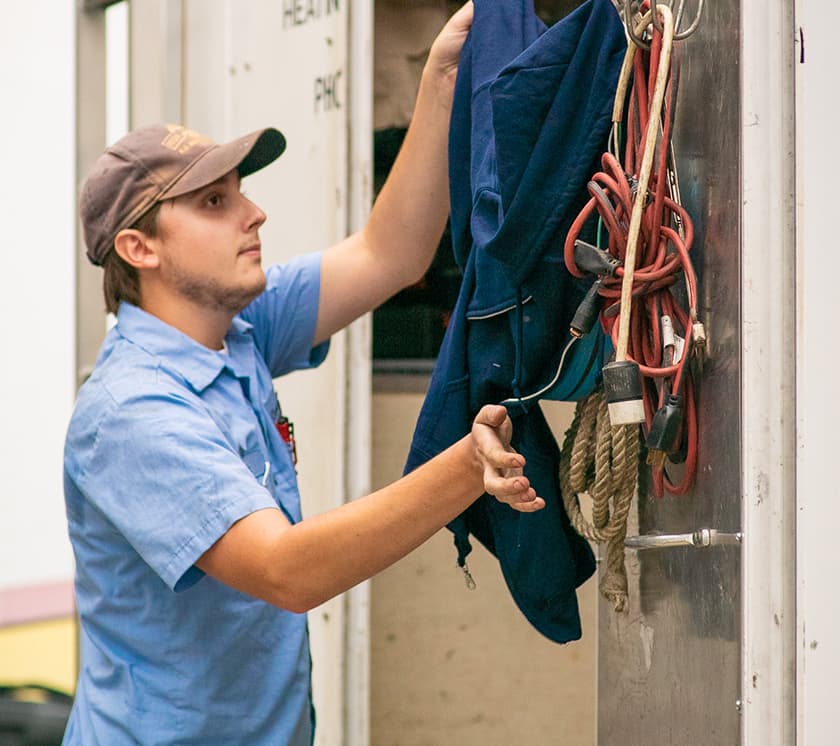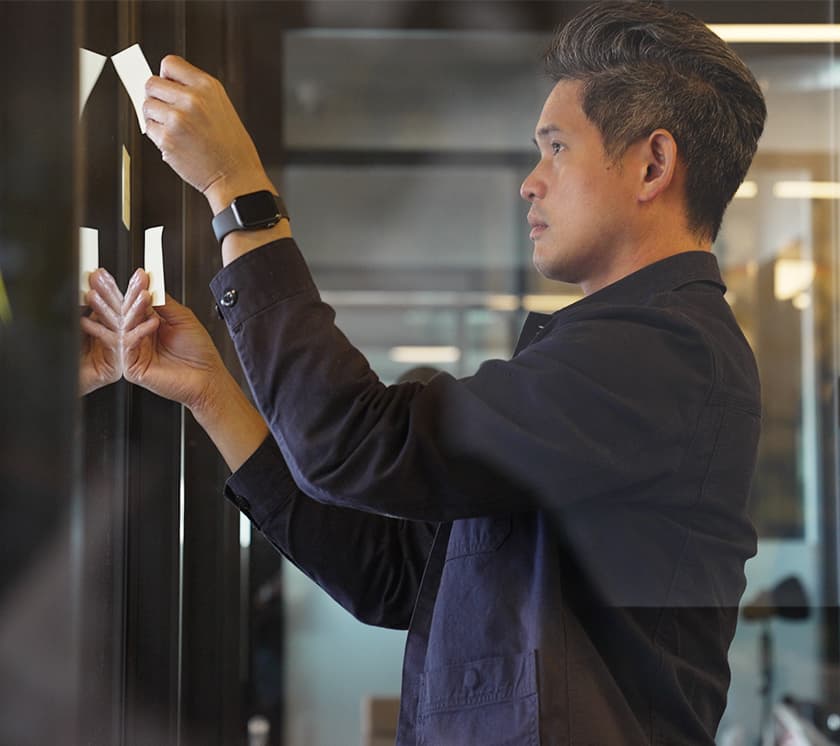 Key criteria for a Teamshares acquisition
True retirement sale
The owner is of retirement age, 50 or older, and retiring from the industry.
Steady owner earnings
Seller Discretionary Earnings (EBITDA plus owner compensation) of $400K to $2M in two of the last three years, tax return provable. We consider restaurant SDEs as low as $250K.
Owner transition period
The owner is open to a transition at a mutually agreeable compensation, over a period of six months or less. This allows us to quickly place and train an incoming president.
Simple ownership
Our preference is to work with one retiring owner. We consider acquisitions with more retiring owners on a case-by-case basis.
Two or more managers
The company has at least two managers or supervisors supporting the owner in bookkeeping, dispatch, sales, or project management.
Real estate: lease or purchase
We consider both multi-year leases and real estate purchases on a case-by-case basis.
Our team
Josh Swidler
Chief Investment Officer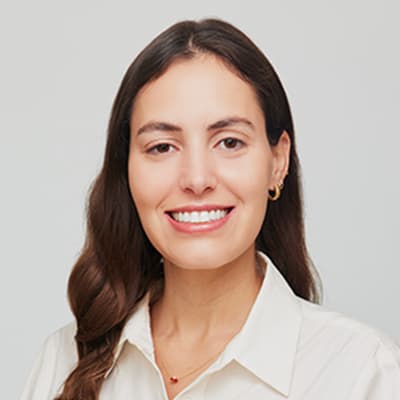 Miranda Kalvaria
VP, Transactions
Scott Gardner
Director of Capital Markets
Matt Bouchard
Broker Relations Lead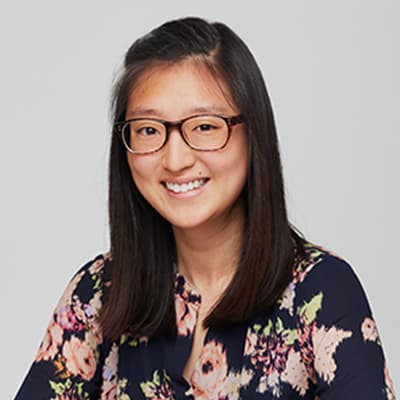 Annabelle Kim
Transaction Associate
Itay Dvir
Transaction Team Analyst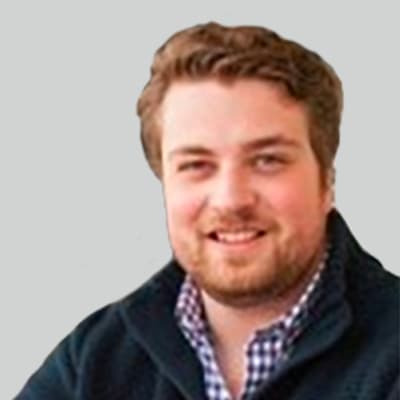 Niklas Witzigmann
Transactions Manager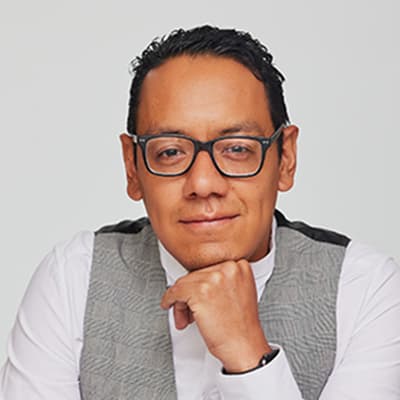 Javier Hernandez
Financial Due Diligence Manager
Courtney Reese
Financial Due Diligence Senior Associate
Julia Richert
Onboarding Business Lead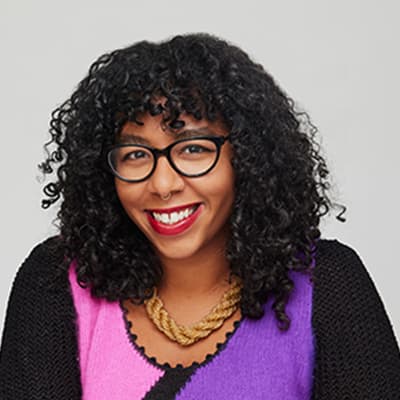 Maya Azzi
Onboarding Specialist
Sara Rochford
Transactions Paralegal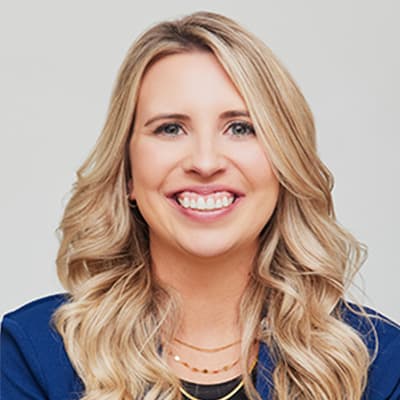 Brittany Gillund
Closing Coordinator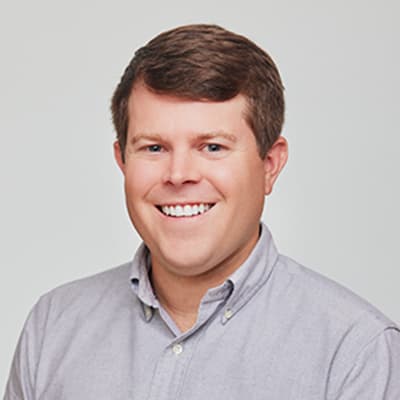 Drew Young
Transactional Attorney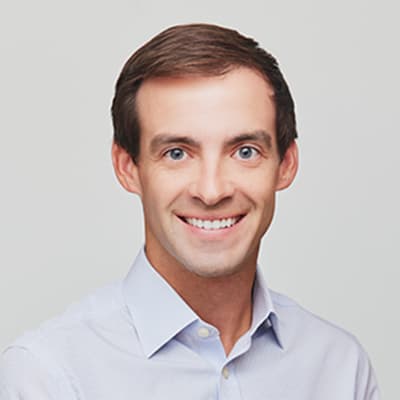 Andrew Rabalais
Associate M&A Attorney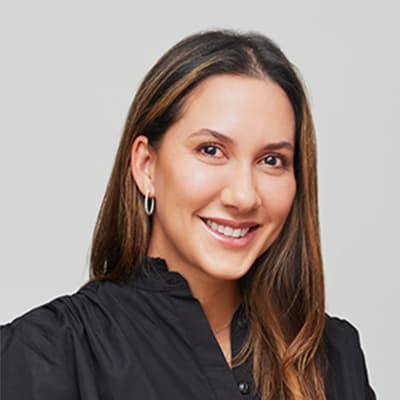 Nicole Timmens
Real Estate Acquisition Specialist
How our model works
We look for true small businesses that will never have to be sold again, putting each aspect of every business through an exhaustive series of carefully developed assessments. Due to our specific needs, we are often forced to pass on good businesses.
The terms of our offers vary so that we can be an active and reliable exit plan for retiring owners, regardless of the economy or market trends.
Our structure requires the inclusion of certain expense items (like presidents, finance leads, and/or general managers) that other buyers may not have to factor in. This means sometimes our price comes in lower than individual buyers who would benefit from those salaries.
We are the sole buyer and don't require any outside approvals or financing contingencies. Once an LOI is signed, we can close within 60 days.
We recruit, train, and support a new leader for the company, and do not intend for any headcount reductions as part of the acquisition. One of the many benefits of employee ownership is long-term retention and opportunities for advancement.
The business stays independent, retaining its identity, location, and legacy.
We provide ongoing support to the company (like education, open book financials training, and leadership mentoring) for years to come, drawing from our profits in the business to retire shares and grow the employees' ownership.
Home
How we're making employee ownership the future of small business
Learn more about Teamshares.
Home
For Leaders
Interested in leading an employee-owned business?
Learn more about our Leadership Program.
Leaders
© 2023 Teamshares Inc.